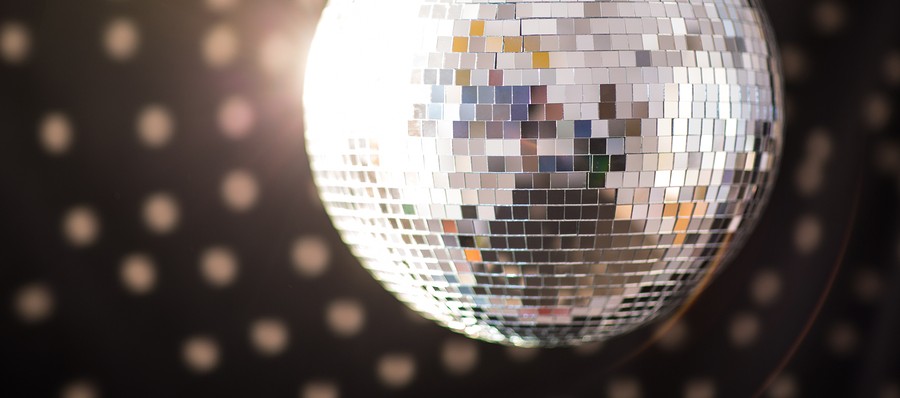 We have a tradition here at Big Viking Games, which is kiiiind of unusual. When the clock strikes 3:10 PM, we dance!
Once upon a time, our narrative designer, Angus, started his own tradition of visiting our sound man, Chris T. Each day at 3:10 PM Angus would visit Chris and bring forth with him a granola bar to snack on. Legend has it, Chris grew jealous of Angus' granola bar eating habits, so our fair hero Angus, started bringing Chris one to enjoy as well. And so, the two of them would meet daily, eat a granola bar and chat. The nature of these visits remain unknown, but what we do know, is they spawned a BVG phenomenon.
Today, when the clock approaches 3:10PM, Angus grabs a bunch of granola bars and starts handing them out around the office. By the time 3:10 comes around, a group of eager Vikings gather in the Audio room, ready to eat and dance.
Each week, the dance party theme changes. This week happens to be funk week and so our Vikings will likely be getting down to the sounds of George Clinton and P-Funk, or something of the like.
It's a good way for us to let loose, take a break and stretch our legs.
And with that, I end with this quote:
"Almost nobody dances sober, unless they happen to be insane." ― H.P. Lovecraft
… and we suuure are insane!
Check out our dancing playlist here!