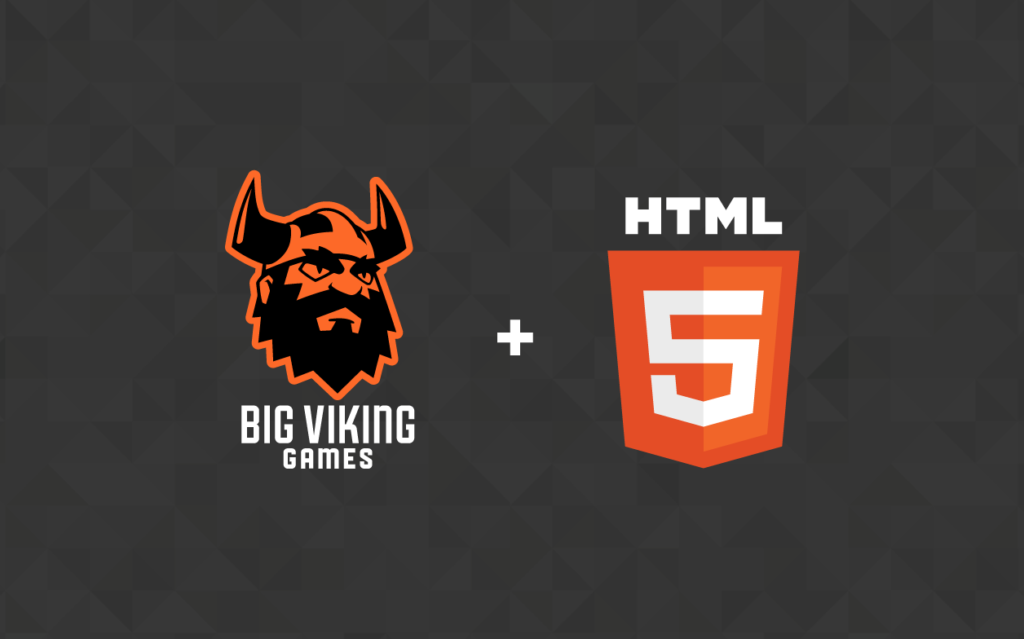 TORONTO and LONDON, ON – (November 29, 2016) – Big Viking Games, the largest independent mobile and social game studio in Canada and a pioneer in HTML5 Messenger Instant Games, is expanding the reach of its HTML5 initiatives today with the creation of a $10 million publishing fund to develop and distribute third-party content for messengers platforms in HTML5.
The Company is a founding launch partner on the Facebook Messenger Instant Gaming platform, and will lead with its addictive space-shooter, Galatron, on the platform on December 15. Along with Big Viking Games' nearly five years of pioneering research and development in HTML5 messenger game development technology, developers will also have the support of its data science platform from Gallop Labs, a top Facebook awarded data science and marketing automation platform that Big Viking Games acquired earlier this year. With Big Viking Games customized HTML5 development and marketing platform, developers will have access to both cutting edge HTML5 development tools, as well as data science, user acquisition and advanced live operations abilities to create an ideal environment for third-party publishing.
Albert Lai, co-founder and CEO of Big Viking Games believes the time is right to take their publishing skills and HTML5 technologies to market, and help others utilize the platforms of the future.
"We believe there is a massive amount of talented developers that are hungry to work on new platforms that provide new more interesting opportunities around instant games on messengers" says Lai. "We are excited to partner with other game developers to leverage our know how, technology and distribution channels to help studios, of all sizes, capitalize on this new amazing opportunity with mobile HTML5 games. The focus of this publishing fund is to allow us the flexibility to work with other studios, IP holders, and companies looking to enter the HTML5 messenger gaming market."
Messengers allow for a brand new gaming experience, one that is frictionless by nature and highly viral. There is no centralized App Store to download the games from as all titles are cloud-based and load in a few seconds. Games can be shared easily and deliver multiplayer experiences in real-time. Big Viking Games has been investing in and researching this technology since 2012, and the company is ready to reap the benefits of that investment.
"In the 1990's we bought all of our digital content on compact discs, which now seems crazy given how easy it is to access high quality content on the internet," explains Lai. "We believe that we will soon look at the App Store with the same lens, and that the future of gaming on mobile is highly social, instantly playable, and high quality."
Big Viking Games recently announced a $21.75 million financing round with two of Canada's largest institutional banks. Part of the proceed of this raise will be used in the HTML5 Messenger Games Publishing Fund, which was created for one purpose: to bring the best third-party interactive content onto Facebook Messenger and other messenger platforms with industry leading marketing and technology support.
Companies interested in working together on messenger-based HTML5 mobile instant games can register their interest in the fund here: www.bigvikinggames.com/html5 or email [email protected]
About Big Viking Games
Big Viking Games, founded in 2011, is the industry leader in HTML5 Messenger Instant Games, and also the largest independent mobile and social game studio in Canada. The company has grown profitably for five years consecutively to a team of over 100 Vikings across two studios in Toronto and London, Ontario.  Most recently the company has been winners of being a top 10 winner in the Great Place to Work Award, and the Deloitte Fast 50 & Fast 500 in 2016.  Big Viking Games has become a leader in live operations and a pioneer of what is possible with mobile HTML5 technologies to redefine the future of mobile experiences. Their titles are played by millions of people on iOS, Android, Facebook, across a broad range of mobile messengers, and the mobile web.