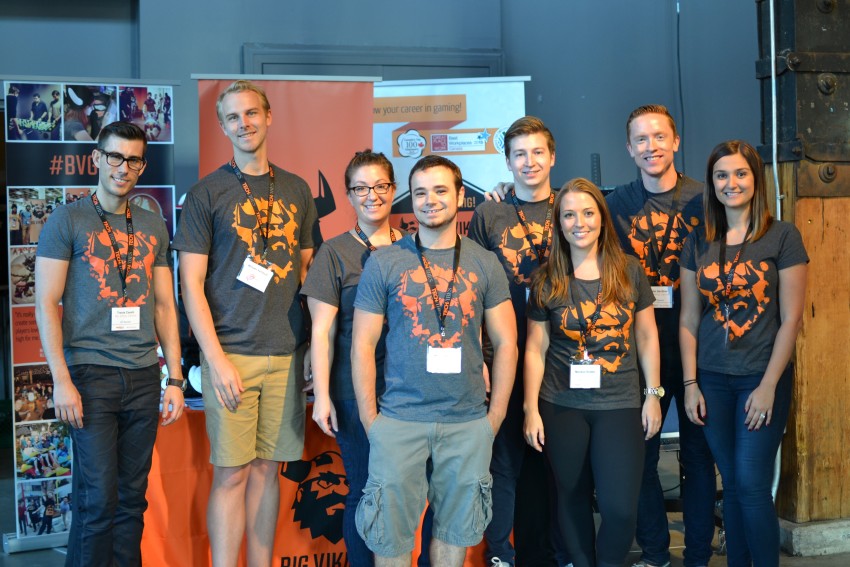 Thank you to everyone who came out to TechFest hosted by TechVibes Wednesday night and visited our booth! We hope everyone had their fair share of cookies, Viking hats, and some great chats with our ten Vikings who came out for the evening.
TechFest has helped to connect students, young professionals, Entrepreneurs and many others to some of the leading tech organizations within the industry and we were happy to be surrounded by 15 other awesome companies last night. We hope everyone had a great time and can't wait until October 20th when TechFest lands in London, Ontario. We hope to see you all there!
Special shout out to everyone who participated in our new 8-bit shooter game, Project V! Visit playprojectv.com to check it out!
Here's a recap of the night: