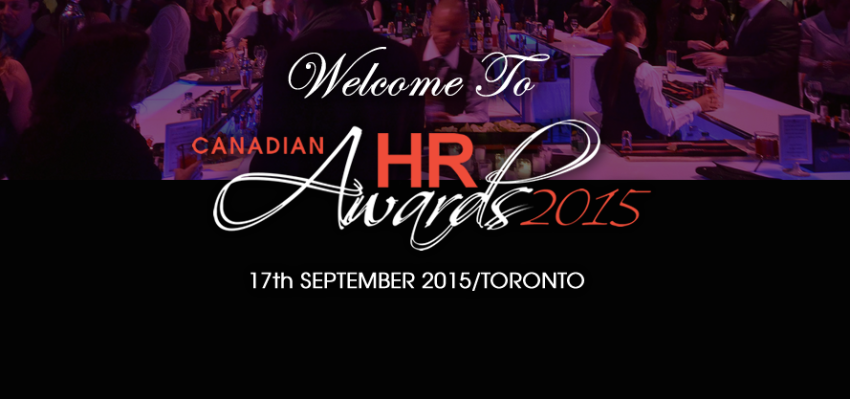 For the first year, Big Viking Games had the pleasure of attending the 2015 Canadian HR Awards hosted in Toronto at the Liberty Grand Complex! We were honoured to be nominated and recognized for The Cotton Candy Award (Best Reward and Recognition Strategy) as well as The Beyond Boardrooms Award which nominated our Human Resource Manager, Ana Ivanic as the HR Rising Star of the Year.
To be recognized against some great competition such as the David Suzuki Foundation, Rogers Communications, and Great Wolf Lodge, etc. was a wonderful experience and we couldn't be happier for the winners!
A reward and recognition strategy goes beyond the typical office perks; it means creating a recruiting program that attracts future Vikings from across the globe, and keeps them here for the long term. At Big Viking Games we take our culture and values seriously. We invest a lot of time and energy in creating an atmosphere that is both fun and extremely rewarding to one's professional growth.
For us, building a great culture primarily entails championing our Viking Values, and making them the centre of everything we do. We believe in making fans of our employees, and work hard to create an environment that creative types can flourish in. We cultivate growth and encourage employees to master their craft so that they can grow in talent and skill in their respective fields. We empower people to solve the problem, and be proactive about finding creative and resourceful solutions to some very difficult challenges.
We are proud to have talented and passionate individuals coming into the office each and everyday, and proud to be nominated for this award. It's an honour as it recognizes the work and effort we put into building a great company culture that we can be proud of and that our Vikings are happy to be a part of. This nomination definitely shows that we are on the right track!  
We'll see you next year!