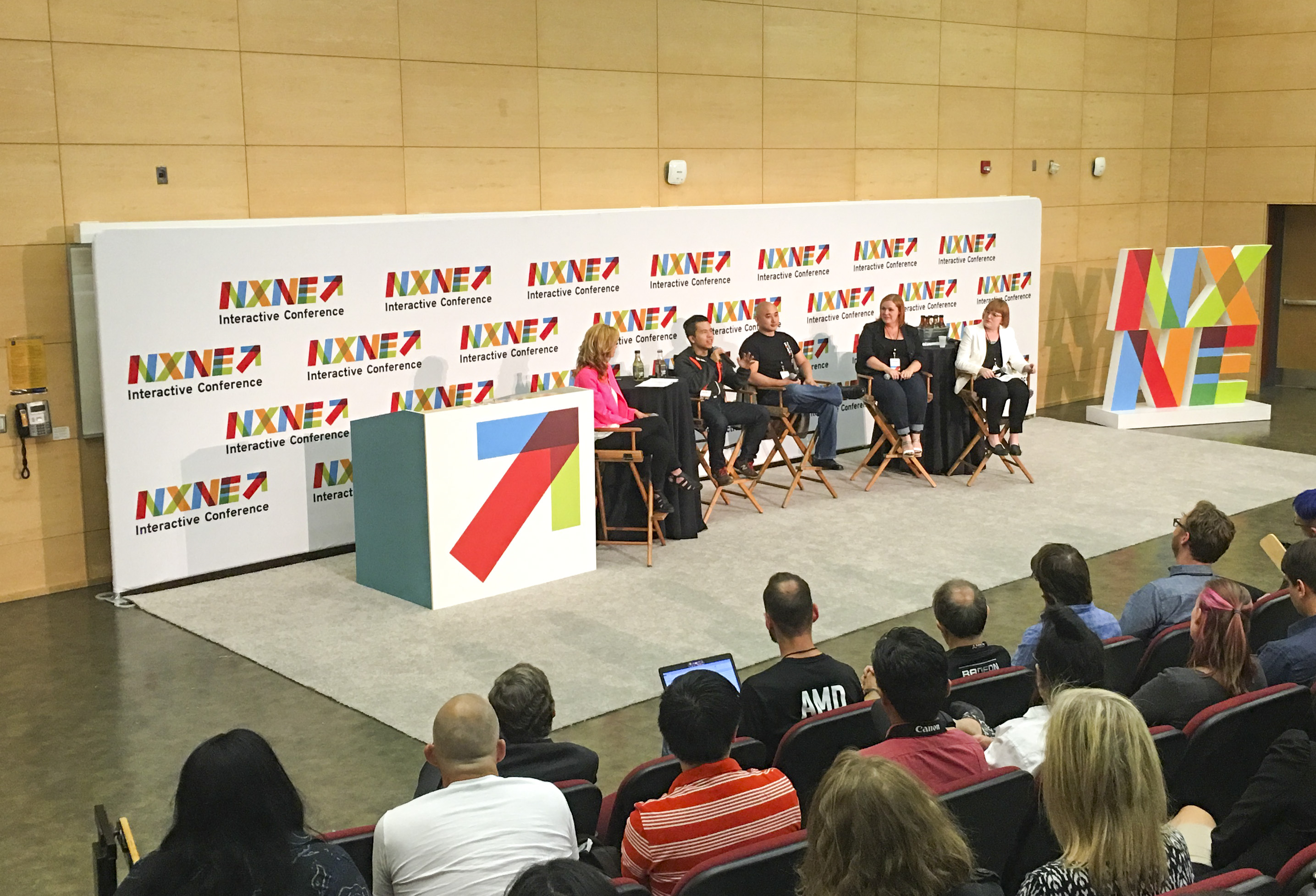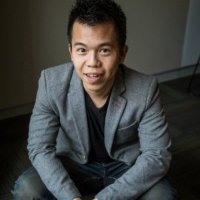 A post by Big Viking Games CEO, Albert Lai
It's no secret that I am a huge believer in the potential of Ontario for becoming the next amazing hot spot for tech and mobile games. We are fortunate to have a fertile ecosystem for tech growth, sustained by a government that is aligned to make this happen, and a strong pipeline of creative and tech talent from Ontario's educational institutions.
Events like the North by Northeast Future Land Interactive Conference, where I joined a panel this week, are great catalysts to keep this tech ecosystem humming. NXNE's music-focused festival is a Toronto fixture, and this year they introduced the Interactive Conference to broaden the focus of the festival to include our city's red-hot gaming community.
NXNE structured the Future Land event around gaming's past, present, and future. The day started with a keynote address from Nolan Bushnell, founder of Atari and father of video gaming as we know it. From there it moved on to the issues that concern game developers in the present: topics like the knock-on ethical consequences of VR, and the struggles that come with storytelling and narrative design.
The day concluded with the Designing the Future panel, to which I contributed BVG's experience with pushing the limits of what's possible with gaming. Specifically, I shared what the BVG Worlds team has accomplished around fan-generated game experiences.
The panel was introduced by Toronto Mayor John Tory, and I was joined on the panel by Toronto tech/gaming gurus Jennie Robinson Faber, Co-Founder of Dames Making Games, Shaharris, CEO of Hackernest, and Heather Steele, Communications Director from Ubisoft Toronto. Despite our very different professional experiences, we all found common ground discussing innovative ideas for how tech and gaming can change the world for the better.
When it came to gaming specifically, Heather Steele shared her excitement about the potential of putting tools for creating new game content in the hands of players. In our own game, YoWorld, players collaborate with each other in real time to shape their own game experiences.  Using the tools we create for them, they tell stories and build communities to which they can relate. It was great to hear that other gaming professionals are hungry for tools that we're already developing.
The experience of the panel and the depth of our discussion far exceeded my expectations, which were already pretty high. I was also impressed by Mayor Tory's introduction as it clearly showed his passion for and interest in promoting Toronto as a hub for technology and creativity for years to come.  I was also pleased that his team offered a selfie with the Mayor as we missed each other for the official photo op, which of course I was game for 🙂