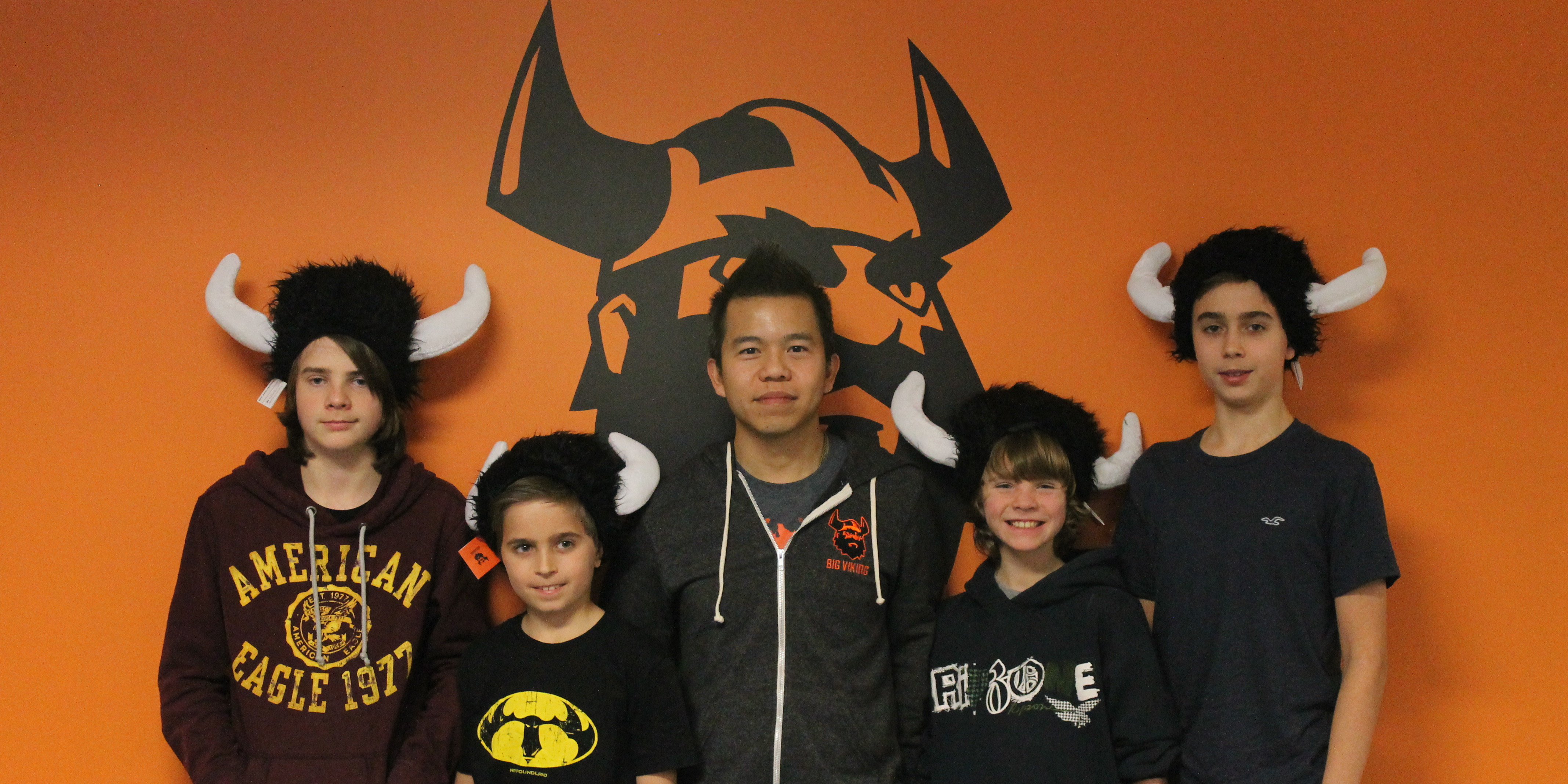 Big Viking Games had the honour of hosting some very special guests last week! Team 'Lego my Lego', entrants in the First Lego League (http://www.usfirst.org/), came to visit our main office in London, Ontario, and got to learn a bit more about all the fun, excitement, and effort that goes into developing a full stack mobile game at one of the best gaming studios in Canada.
Highlights from their visit: watching some of our talented artists bring illustrations and animations to life, learning about the thousands upon thousands of lines of code that's required to create an awesome mobile game, and being inspired by our very own CEO, Albert Lai, as he referenced the book "Talent is Overrated" and spoke to the fact that practice and passion is the true path to success.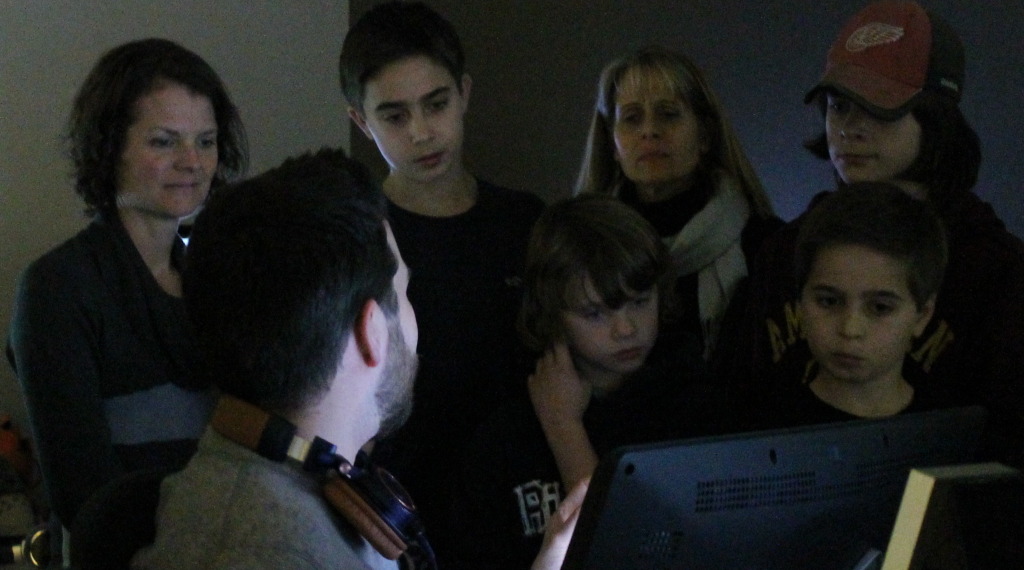 Still, the greatest moment came when the team, aged between 8 and 14 years of age, pulled out a laptop and showed off their fully functioning FPS game – all developed using Unity and Java! Needless to say, we were blown away by their talent, especially at such a young age! We were tempted to give them a job on the spot, as we're always looking for amazing developers to join the team!
What's more? The team comes with great credentials: last year, they won first place at regionals (held at UWO), third place at provincials (held in Waterloo), and even placed third in the international competition held in San Diego, California for their robot design!
Best of luck to team Lego my Lego this year, as you go out and represent London, Ontario in this year's Lego League competition held on Dec. 6th! We thought you guys were pretty awesome, and hope you all get in touch once you inevitably graduate from one of the many renown engineering programs in the area!
Follow team 'Lego my Lego' via their twitter handle, @Lego_Robotics.